Experience the Life-Changing Student Exchange Program by Lyssup International Portugal
Are you a business management student looking for a transformative and enriching experience? Look no further! Lyssup International Portugal is excited to offer you a unique opportunity to participate in our Student Exchange Program. Designed to broaden your horizons, this program combines academic learning, cultural exploration, and industrial exposure to provide you with an unforgettable journey.
The program is conducted entirely in English, ensuring that language is not a barrier for international students. You will have the chance to immerse yourself in the vibrant culture of Europe and Portugal, while gaining valuable insights into the European business landscape and markets.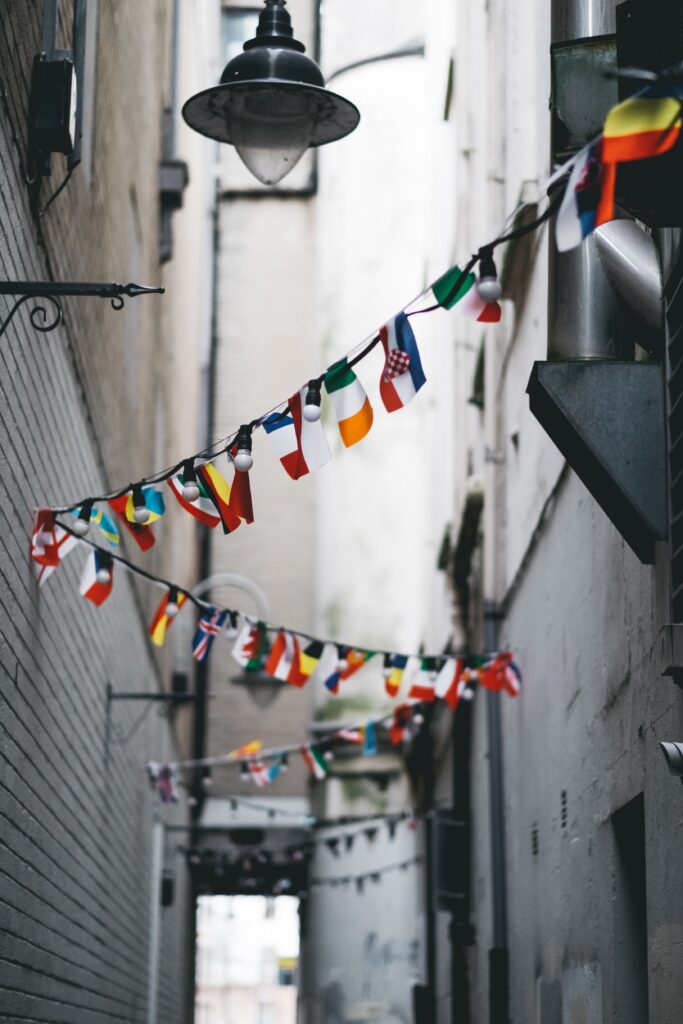 Note: The details mentioned in this blog post are subject to change. Please refer to Lyssup International Portugal for the most up-to-date information and availability.
The program also includes visits to various industry sectors, allowing you to explore different facets of the business world. From manufacturing to technology, you will gain practical insights and knowledge that will enhance your academic journey and future career prospects.


As part of the program, you will earn European Credit Transfer System (ECTS) credits, which can be recognized and transferred to your home university. This ensures that your academic efforts are recognized and contribute to your overall educational goals.


Worried about accommodation? Don't be! We have taken care of that too. The program cost includes accommodation for three months, ensuring a comfortable and convenient stay for you. And the best part?  its an affordable option for students seeking a remarkable experience without breaking the bank.


To add even more excitement to your journey, we offer an additional 7-day Euro trip that can be added on to the program. This gives you the chance to explore other European destinations and create lifelong memories with your fellow exchange students. The Euro trip can be added for a nominal fee of 400€, allowing you to make the most of your time in Europe.


Don't miss out on this incredible opportunity to broaden your horizons, gain practical knowledge, and experience the rich cultural heritage of Portugal. Join our Student Exchange Program and embark on a life-changing adventure that will shape your future.


Limited spots are available, so be sure to secure your place now. Contact Lyssup International Portugal today and get ready to embark on a journey of a lifetime!