SME Marketing and Sales Management
Duration: 4 semesters, Intake: October 2023
1. Technical qualification in Sales Management and Marketing for SMEs.
2. Ability to collaborate in the commercial department of an SME.
3. Leadership and management of sales teams.
4. Creation of mechanisms to enhance innovation in sales teams.
5. Implementation of market-oriented communication systems.
6. Application of sales and negotiation techniques.
7. Management of service products with differentiation.
8. Understanding and application of principles of leadership and motivation.
9. Identification of legal framework for SMEs at national and international levels.
10. Collaboration in internationalization processes of an SME.
11. Calculation of financing and investment rates.
12. Career opportunities include support for commercial and marketing directorates, commercial technician, marketing assistant, sales team manager, and entrepreneurship.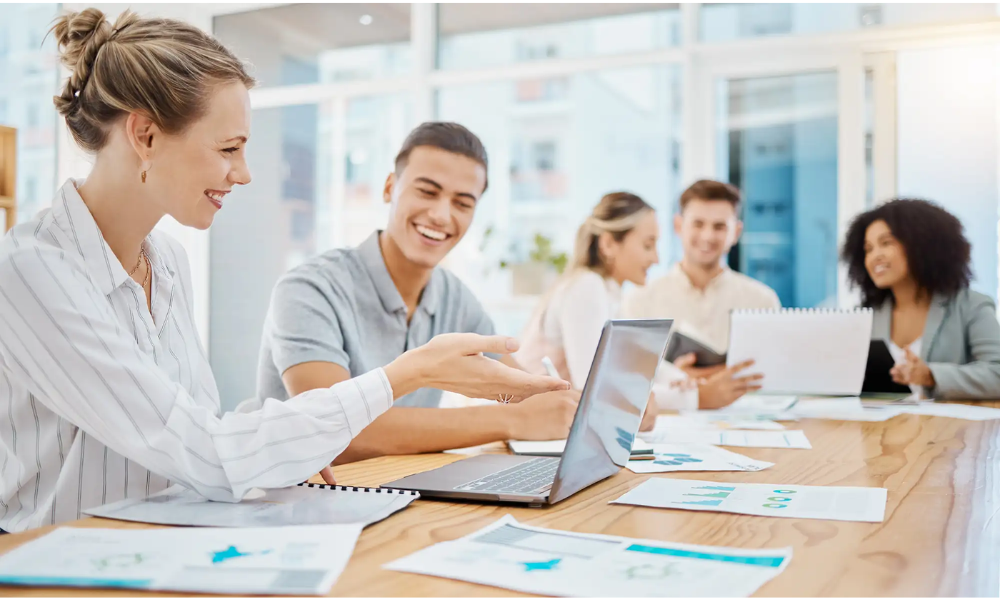 Graduates can apply their knowledge in various industries, including retail, e-commerce, advertising, consulting, and manufacturing. They can work in both established and startup businesses, supporting sales and marketing teams, managing service products, and leading sales teams.