Our strong international focus manifests itself in several different areas
At Lyssup International, we consider the international mobility of students, professors, and researchers as one of the keystones of our internationalization efforts. We seek to provide opportunities for international mobility globally by offering study abroad programs at all levels of education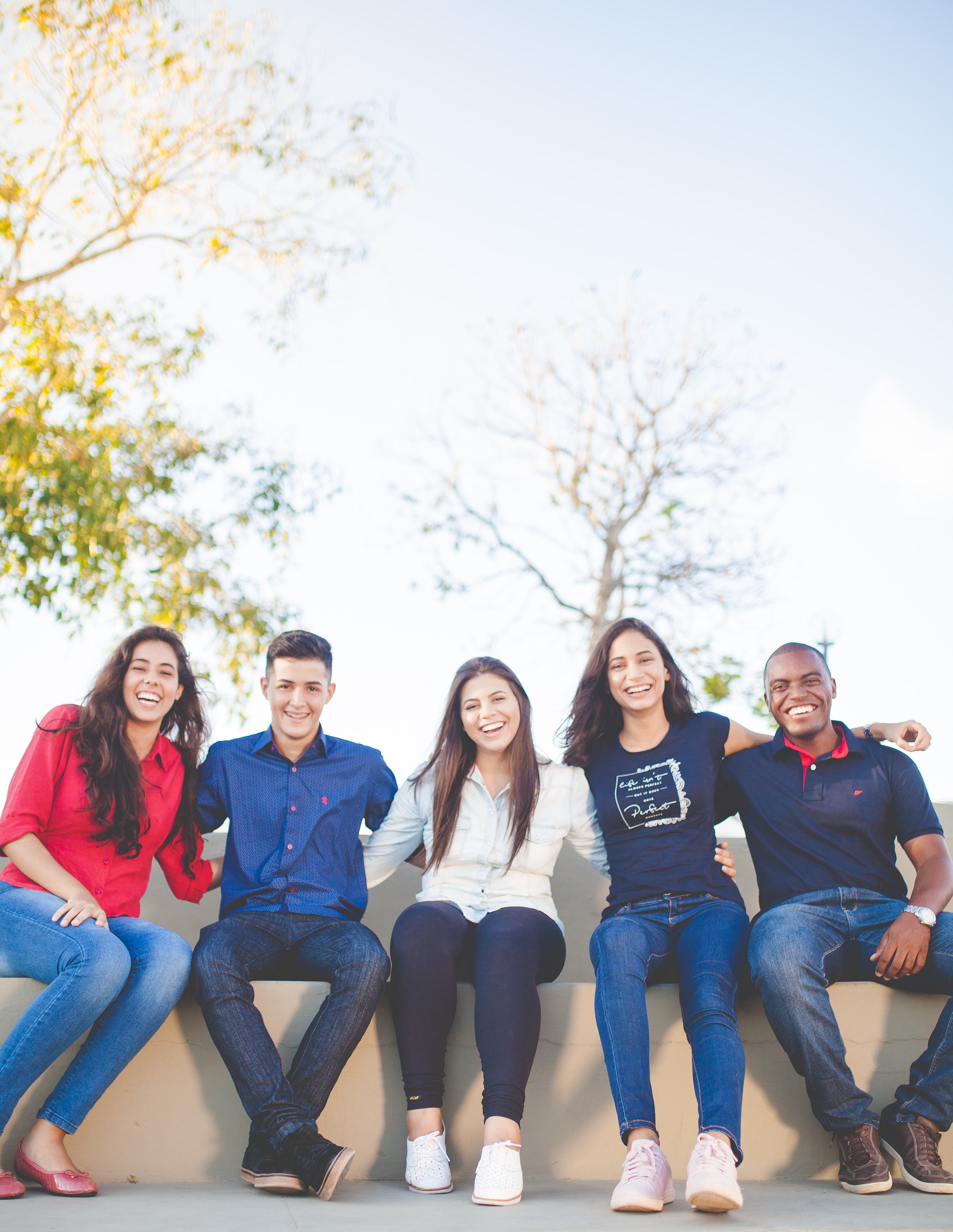 International Focus
At Lyssup International, our priority is to create an international environment for all community members to contribute to and thrive in. Here is what we do with international cooperations.
Our Learning Principles
The first semester of coursework at Lyssup International is called orientation, where all first-semester students get introduced to the learning concept, three study programs, and the Science, Technology & Society Program. Below you find an overview of our basic learning
principles.
LYSSUP International Portugal
We will provide the most international, innovative, and individualized
education
LYSSUP International Portugal
Be the champion of change, reinventing education for the dynamic leaders of the
future
Our strong international focus manifests itself in several different areas