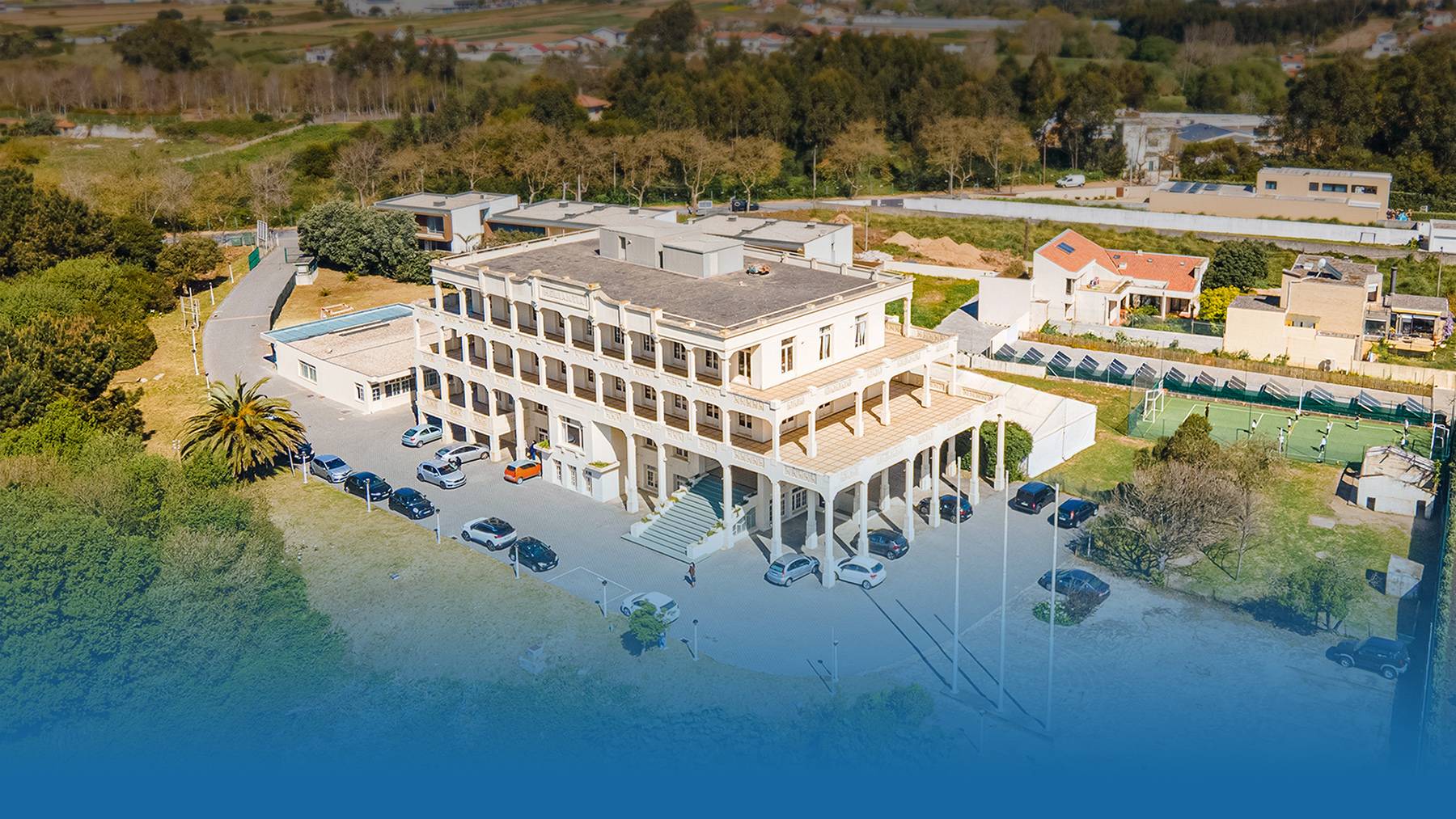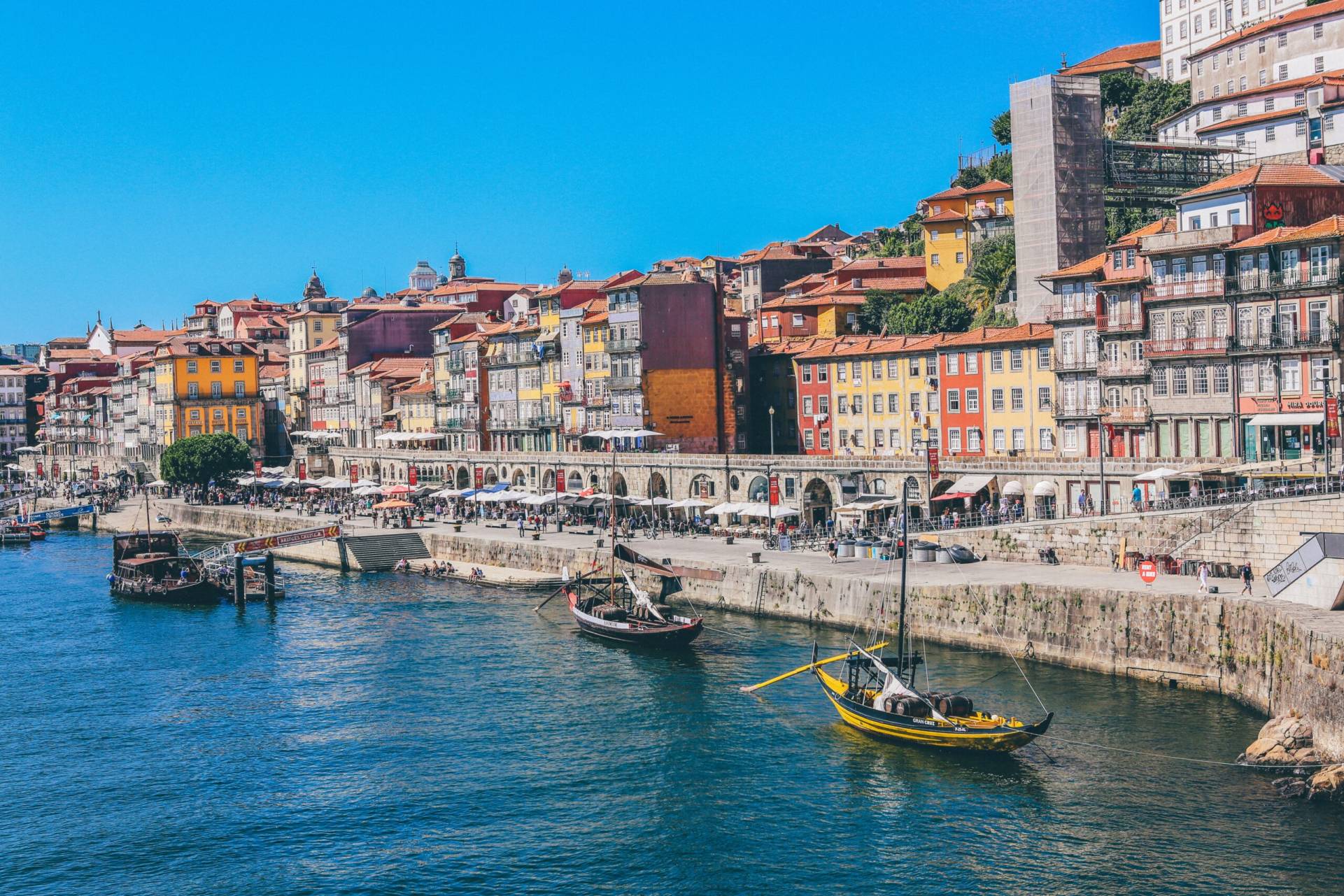 Image Slide 1
Curiosity-driven education
Image Slide 3
Experience Portuguese Way Of Life
"LYSSUP is dedicated to transforming your education, empowering you with a competitive edge and expanding your global horizons. Our collaborations with renowned international colleges ensure top-tier education tailored to your chosen field. Experience the pinnacle of learning with world-class facilities and resources."
Unlock Global Opportunities and Experiences
Discover the world and new opportunities with Lyssup International Portugal! With partners in prestigious business schools around the globe, you can gain a competitive edge while broadening your horizons and gaining valuable international experiences. Get ready to unlock
global success.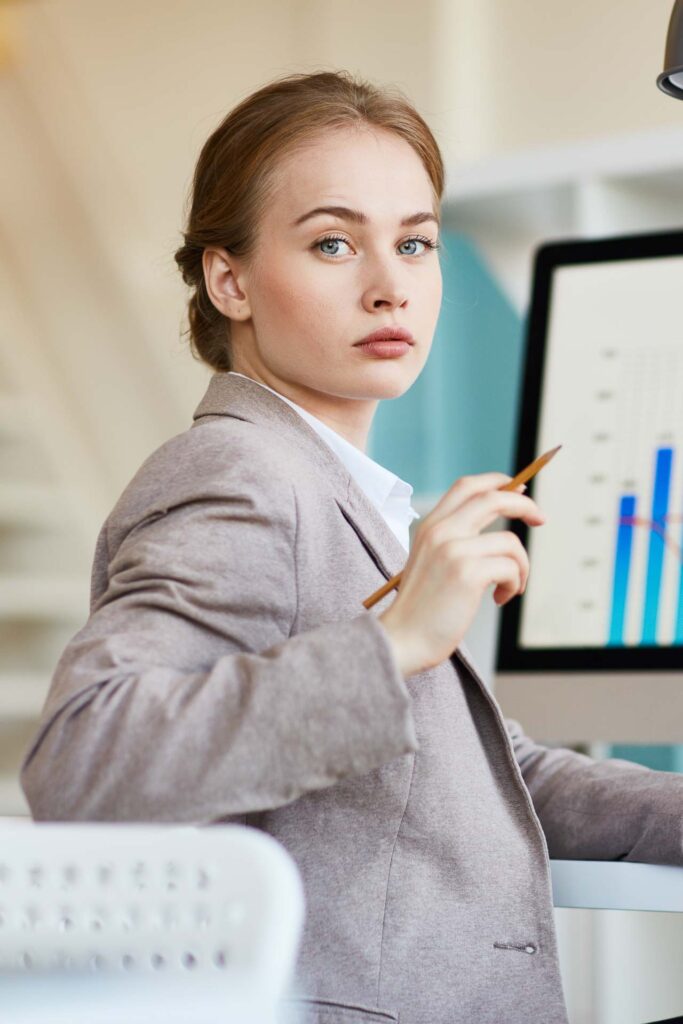 Improved Professional Skills and Abilities
Experience an innovative and immersive international education. With Lyssup, gain the practical skills and knowledge you need to excel professionally and stand out in the job market. Take your career to the next level with improved professional skills and abilities today!
Our CTeSP are focused on a very practical teaching aspect, with internships assured.
Professional and Technical Programs are higher education programs that last four
academic semesters (120 ECTS), plus one academic semester (30 ECTS) of
internship.
The Bachelor of International Business Administration (IBBA) program in Portugal offers an innovative, comprehensive, and hands-on learning experience for those who want to work abroad after graduation or simply want to learn about business. With an emphasis on intercultural communication and interpersonal skills, students develop a foundation of management that is relevant and responsive to changing market needs.(The Bachelor of International Business Administration (IBBA) program in Portugal')
Students will be provided with technical and behavioral skills in key management areas, namely Economics, Marketing, Human Resources, Information Systems and Finance. They will present their knowledge in a practical way by applying techniques in daily work. Over a year, they will apply this knowledge in Business Strategy Cases organized into groups of four to five persons each. Each group must detect a problem or an opportunity in its company and elaborate the best resolution for that probl
Discover your potential with LYSSUP International Portugal and join our network of successful international students today!