International Student life
welcome to Portugal
Why should you study in Portugal?
The Portuguese have a reputation for being kind and accommodating to all guests, regardless of origin. With Latin roots, Portuguese (the official language) is spoken by over 250 million people globally and is the world's fifth most spoken language. As a member of the European Union and a member of the European Monetary System, it has used the Euro as its official currency since 2001. According to Numbeo, Portugal will be ranked 19th in terms of quality of life in 2020. Furthermore, according to Expat Insider (6th edition), Portugal placed third in the world in 2019, with more than half of expatriates probably planning to live in the nation for the foreseeable future.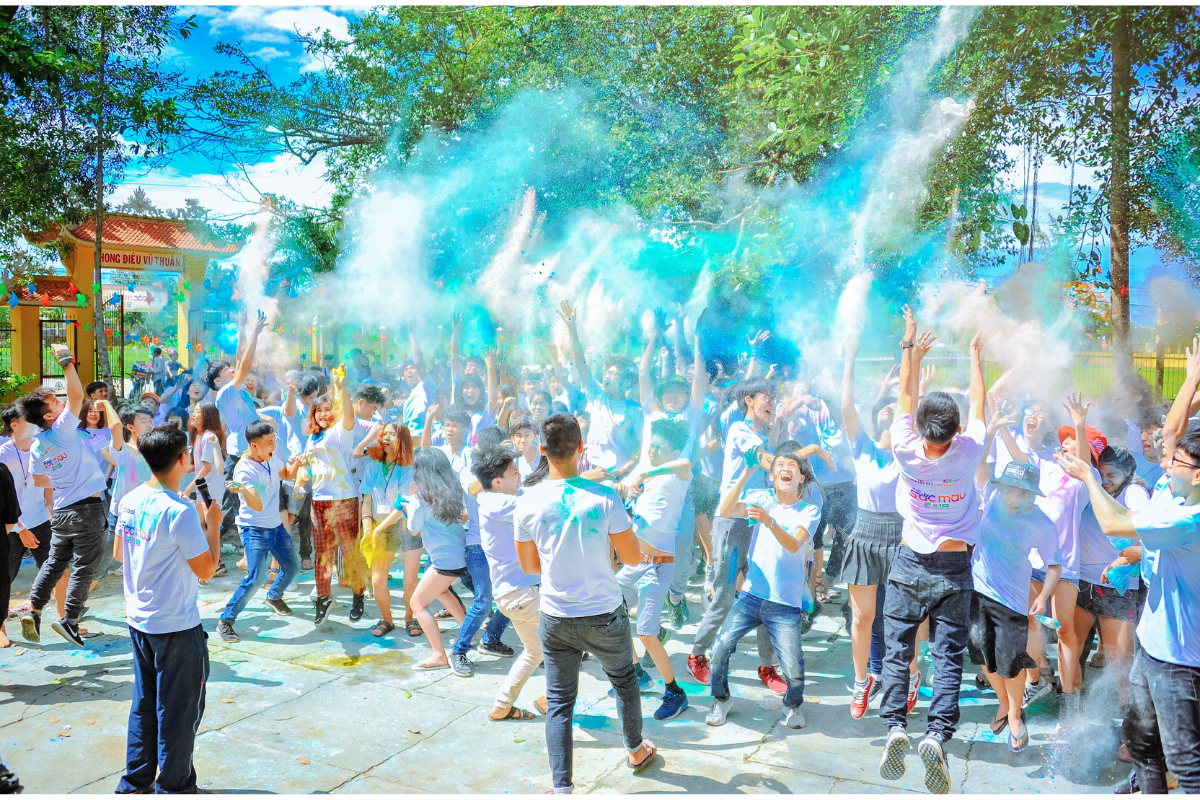 Built more than 2,000 years ago, "Bracara Augusta" was, as the name indicates, founded by Augustus; it was located on one of the main Roman roads in the Iberian Peninsula, since it was the administrative seat of the Empire, and later given the status of capital of the Roman province of Gallaecia, present-day Galicia, by Emperor Caracalla. The Braga Diocese is the oldest in Portugal and, in the Middle Ages, the city even competed with Santiago de Compostela in power and importance. One of the Camiños de Santiago passed through here, when this pilgrimage cult grew with the Christian reconquest and the foundation of Portugal. Braga is a city located in the northwestern region of Portugal, approximately 50 kilometers northeast of Porto. It is the third largest city in the country, with a population of approximately 200,000 people, and is known for its rich history, cultural heritage, and vibrant student life. Braga is also a major university town, with several prestigious higher education institutions, including the University of Minho and the Catholic University of Portugal. These institutions attract students from all over the world, making Braga a dynamic and multicultural city with a lively student community. The city is known for its excellent academic programs, particularly in fields such as engineering, computer science, and business.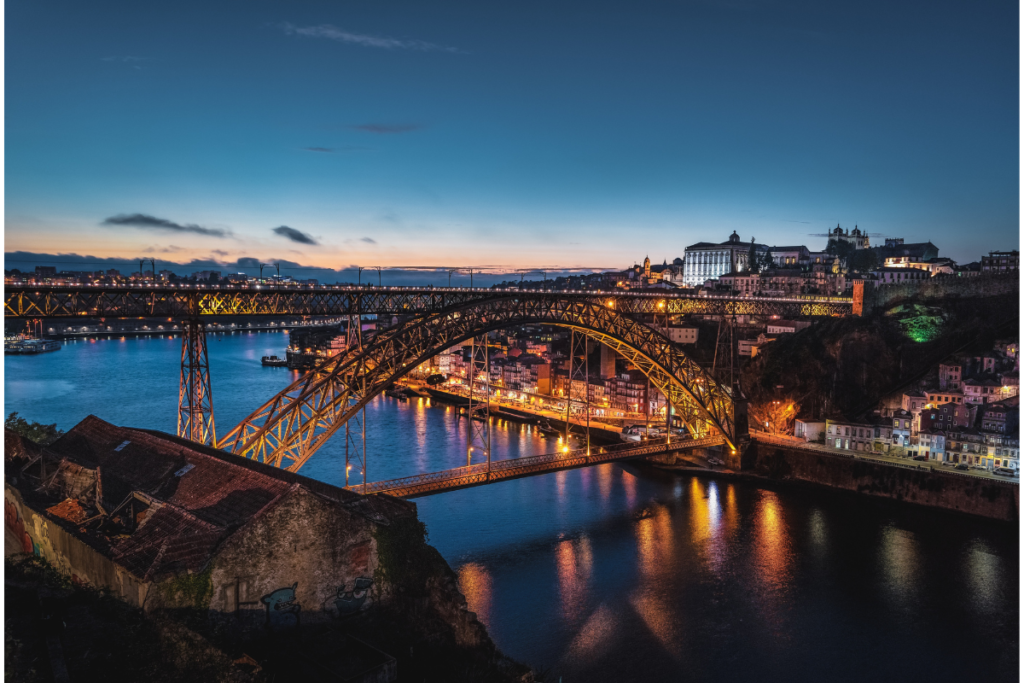 Vila Nova de Gaia , Porto
Porto and Vila Nova de Gaia are two neighboring cities located in the northwestern region of Portugal, separated by the Douro River. Both cities offer a unique blend of rich cultural heritage, modern amenities, and stunning natural scenery that attract tourists and locals alike. Porto, also known as Oporto, is the second-largest city in Portugal and is famous for its historic city center, a UNESCO World Heritage Site. The city's narrow cobbled streets, colorful buildings, and ornate churches and palaces offer a glimpse into Portugal's rich history and culture. The city is also home to numerous museums, art galleries, and performance spaces, showcasing the country's artistic talent and creativity. Vila Nova de Gaia, located across the Douro River from Porto, is best known for its wine cellars, which store and age the Port wine produced in the Douro Valley. The city offers stunning views of Porto's historic center and the Douro River, and visitors can take a boat tour to explore the river and its surroundings. Overall, Porto and Vila Nova de Gaia are two vibrant and exciting cities that offer a unique blend of history, culture, and natural beauty, making them ideal destinations for tourists and students alike.
Portugal has a good education system, with some universities in top 500 of the world (University of Porto – 301st), and teachers are excellent in terms of domain in their field of knowledge.
Language: Some universities have language programs for foreign students, to adapt and learn portuguese and some have master's classes teached in english. It will depend of the University and the master's.
Another factor to take in account, is the expenses!
House Rent: In Portugal, you will spend less money than most of the EU countries, the house renting is affordable and cheap except for some areas that has less rent offers, the national average is ~561.47€. The cheapest offers are in the north.
PS: You will always have the option to stay in the students residence that costs with all inclusive (water&electricity) around ~80€-Shared Room; ~120€-Individual Room.
Supplies: Portugal has many chain stores like Pingo Doce, Continente, Mini-Preço, Intermarché, etc.
The prices practiced by them, differ a little and so the quality.
The average cost of stuffs
Pork meat (1kg) – 4–5€
White Meat (1kg) – ~2.50€
Fish (Common one like Carapau – 1kg) – 1.90€
Rice (1kg) – 0.86€
Milk – 0.70€
Eggs (six pack) – 0.86€
Fruits and Vegetables are very cheap (more in street markets),
that you can buy 2/3 varieties of fruit (1kg/each) for the week with 5€, for the vegetables around 3€.
If you like to eat out, you can find in a common restaurant, the daily meal around 5/6€(coffee and soup included).
Extra: Cinema – 6€; Average Gym – 24€/monthly; Beer-1.50€(500ml); Internet (100mbps)-25€/monthly;